"Inspected Once"
Inspected Right
King Of The House — Experience, Attention to detail, Knowledge and Ethics.
In Bellingham and Whatcom County you can count on a quality home inspection from King of the House!
100% Locally Owned and Operated
Serving Whatcom County and Northwest Washington




State of the Art Online Report



Take a look at a King of the House sample report and see why more and more buyers and sellers in the northwest are relying on Steven L. Smith for their home inspection.




Samples are from actual home inspections.
Some information and photos have been altered to assure client anonymity.

---

If you want to become a Washington state licensed home inspector, consider training at Bellingham Technical College. The course is fully approved by the state of Washington.



Steven Smith is an experienced and highly regarded Bellingham home inspector. He operates King of the House, a local firm, and he doubles as the director of home inspection training at Bellingham Technical College, where specialized training in the field is provided to inspectors around Washington state.


What some of our satisfied customers say





Northwest realtors — from Seattle to the Canadian border — click on this link



to find out how you can, in the comfort of your own office, earn 3 clock hours of affordable, state approved real estate education. Classes are under the auspices of, and taught by instructors from, Bellingham Technical College's residential home inspection training program.

In memory of unrivaled specialist on the King Of The House Home Inspection team






See Steve's profile at the ActiveRain Real Estate Network.




Visit Steve's blog at ActiveRain to view his informative articles on topics that are of interest to homebuyers and sellers.




King of the House (Steven L. Smith) Top-rated in Washington state on the Active Rain Real Estate Network


March 2008 Bellingham Business Journal article about Steve Smith and blogging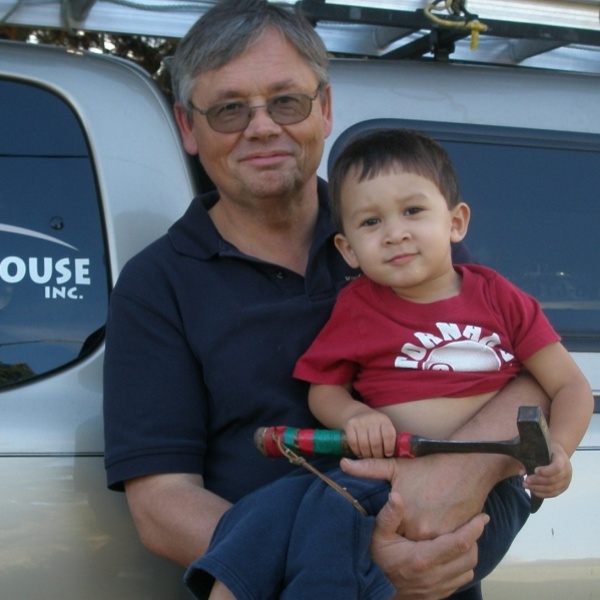 STEVEN L. SMITH

My Guarantee To You

Experience, attention to detail, knowledge and ethics. Those are the attributes people are looking for in a home inspector. Steven L. Smith, President of King of the House Inc, meets all of those requirements. Steve is Washington state licensed as a home inspector and state licensed as a structural pest inspector. Steve is a well-known home inspector in the Pacific Northwest – in 2008 Steve was appointed by the Governor to serve as a member of the Washington State Home Inspector Licensing Advisory Board. He, also, serves as program coordinator and lead instructor of home inspection at Bellingham Technical College and teaches inspection courses for Washington State University and the Washington State Department of Agriculture. King of the House is top rated in the state of Washington at the industry leading Active Rain real estate network.

Choosing the right home inspector is an important decision. Steven L. Smith is uniquely qualified to help you evaluate the condition of a home that you plan to buy or sell. Steve has acquired many years of experience in purchasing, renovating, building and repairing residential and investment properties. When buying investment properties, or advising others in that regard, an inspector must have a critical eye and be able to identify those properties that are "sound" investments while eliminating those that are not suitable. Let Steve put his experience to work for you!

In addition to serving new clients and maintaining many repeat clients; Steve works as a consultant in the field of home inspection. Under the auspices of the state college system, he teaches home inspection procedures, inspecting for wood destroying organisms, ethics and professional report writing to prospective home inspectors across the state. A King of the House home inspection is thorough and the written report is an industry leader, detailed and easy to understand. King of the House inspection reports include virtually all areas of a home. To view a sample report, click here.

Steven L. Smith has lived in Whatcom County all of his life and is familiar with the problems and issues that afflict homes in our damp climate. If you hire King of the House to inspect your investment, you will receive an honest report based on Steve's many years of professional experience and his industry knowledge. King of the House, will provide you with a thorough inspection and a great written report. That is Steve's promise to you.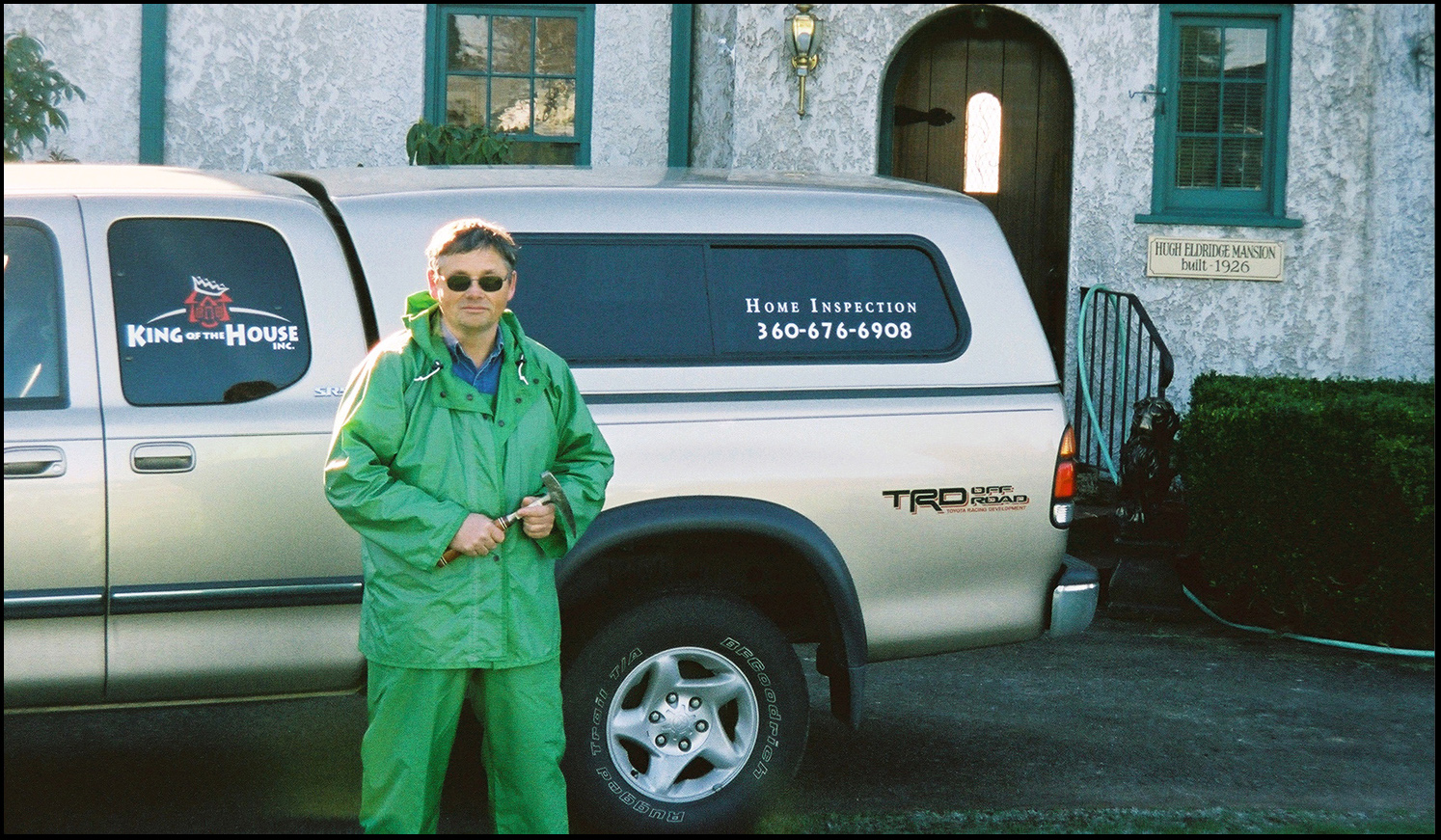 Steven L. Smith

Washington State Licensed Home Inspector #207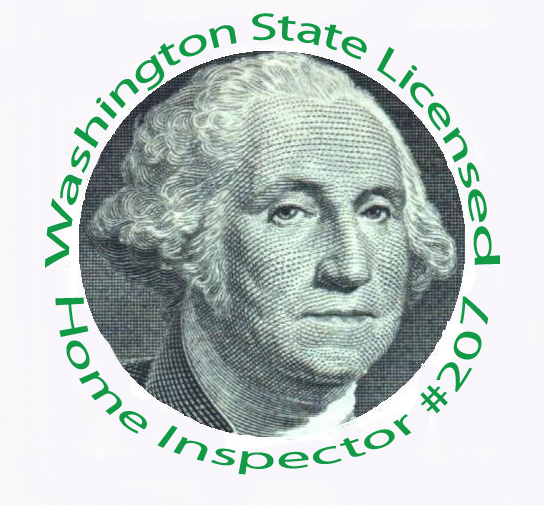 WA State Standards Of Practice
Original member, Washington State Home Inspector Licensing Board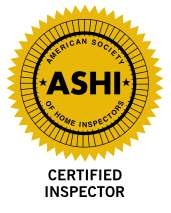 You can view and download the King Of The House Agreement for Home Inspection Services and Washington State Standards of Practice here


King of the House, Inc.
Phone: (360) 319 0038
1609 East Maplewood Avenue
Bellingham, WA 98225

Web: www.kingofthehouse.com
Email: kingofthehouse@comcast.net






For a high quality home inspection in the Seattle, Tacoma area, look to Charles Buell Inspections, Inc.